I empathise with those going through the arduous task of writing their Dissertation which is undoubtedly the most important, and lengthy research paper you'll have to take on whilst studying at University. It's the one you'll need to pass to obtain your Degree, due in your final year of study, an academic achievement, and something to be very proud of!
Choosing your Topic
It doesn't have to be completely original, to make life easier I'd be choosing a topic where there is ample literature– get on the Google! Without past papers, research and data you're probably going to struggle with your word count, which will vary dependent on the topic, course and University, but generally lie between 9,000 - 15,000 words.
Here's a few places where you'll find academic journals, books and papers and other resources.
Google Scholar
JSTOR – good for dated /classic papers
ScienceDirect.com for scientific, technical, and medical research.
It would also be wise to check out what your Supervisors know, as they are the ones that will be guiding you along way. Source staff websites and any papers they've written and ask fellow students. Having a decent supervisor that knows their stuff will be a big help!
The question you propose doesn't have to yield a yes or no answer but make sure you've got a good grasp on the relevant concepts and have a clear objective as you will have to explore the area in depth, through analysis, evaluation and discussion developing your own ideas and arguments.
If you're struggling with a topic, here is a list of dissertation proposal ideas by subject. When answering your central question or proposition can you answer it in a different way than it has been answered before? Are you shedding any new light on the subject matter?
A rough outline
Again, based on your subject and topic this will vary, but commonly the structure will be similar to previous essays you will have written with a few additions:
Title Page
Table of Contents
List any Tables
List any Abbreviations alphabetically ordered.
Introduction – Present your research question or proposal, summarise the contents of the dissertation and the main arguments you will be discussing.
Literature Review – aims to show you have sufficient knowledge and understanding of your chosen study, it may include past assignments, online resources and literature from your chosen field; include loads of references in this part and critically discuss and highlight where writers are in disagreement.
Methodology – What methods and why have you chosen these methods to investigate your topic?
Findings - present your key findings, reveal any strengths and weaknesses of the data and research you have found.
Discussion - Discuss the outcomes of your findings - try not to just rehash your results
Conclusions
Recommendations
Bibliography - Reference all the literature you have used to carry out your study.
Start Writing Now
It will take longer than you think remember this will count for the highest percentage of your final grade!
Printing and Binding your dissertation
Now comes the part we're here to make easy for you. But, before we do, make sure you've got your formatting right, and your artwork ready to go.

Depending on which course you are on and whether you're an undergrad or postgrad will decide how creative you can be with the style and presentation of your Dissertation. For our fashion and graphic design students that generally have poetic licence, we can work to create an out of the box bespoke bound project. See some of our bespoke bindings and learn about the different Types of Binding from our last blog post.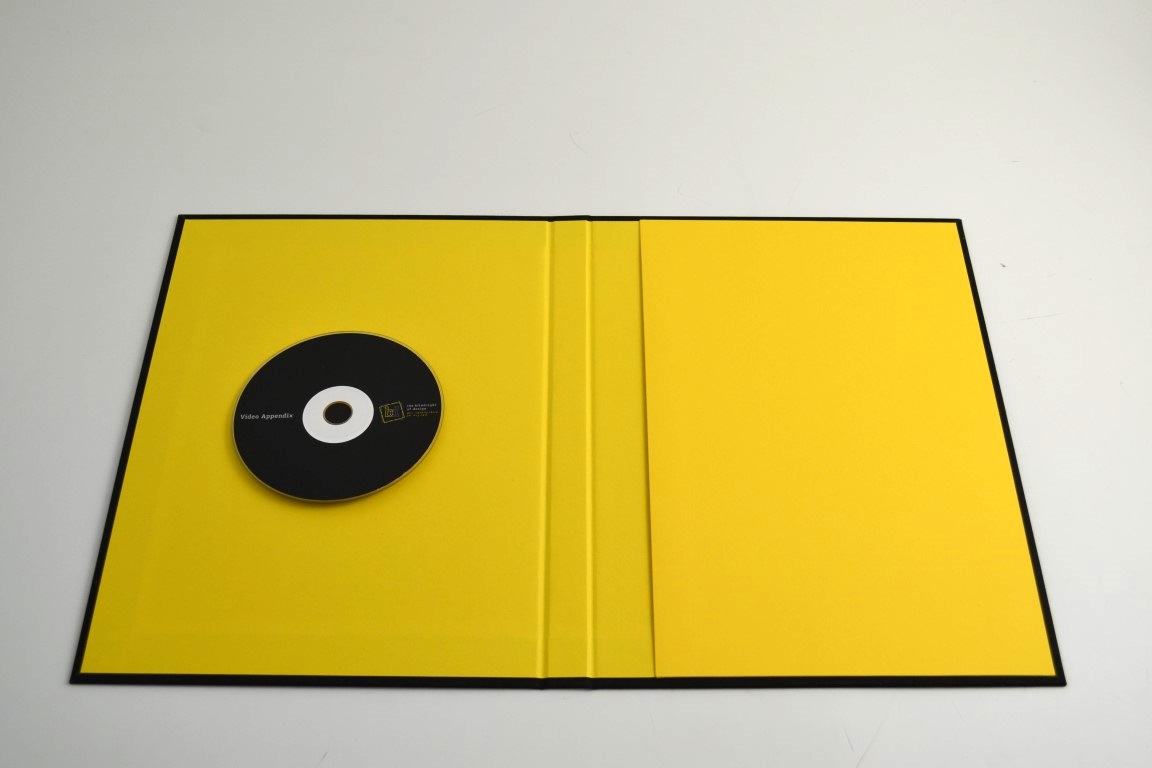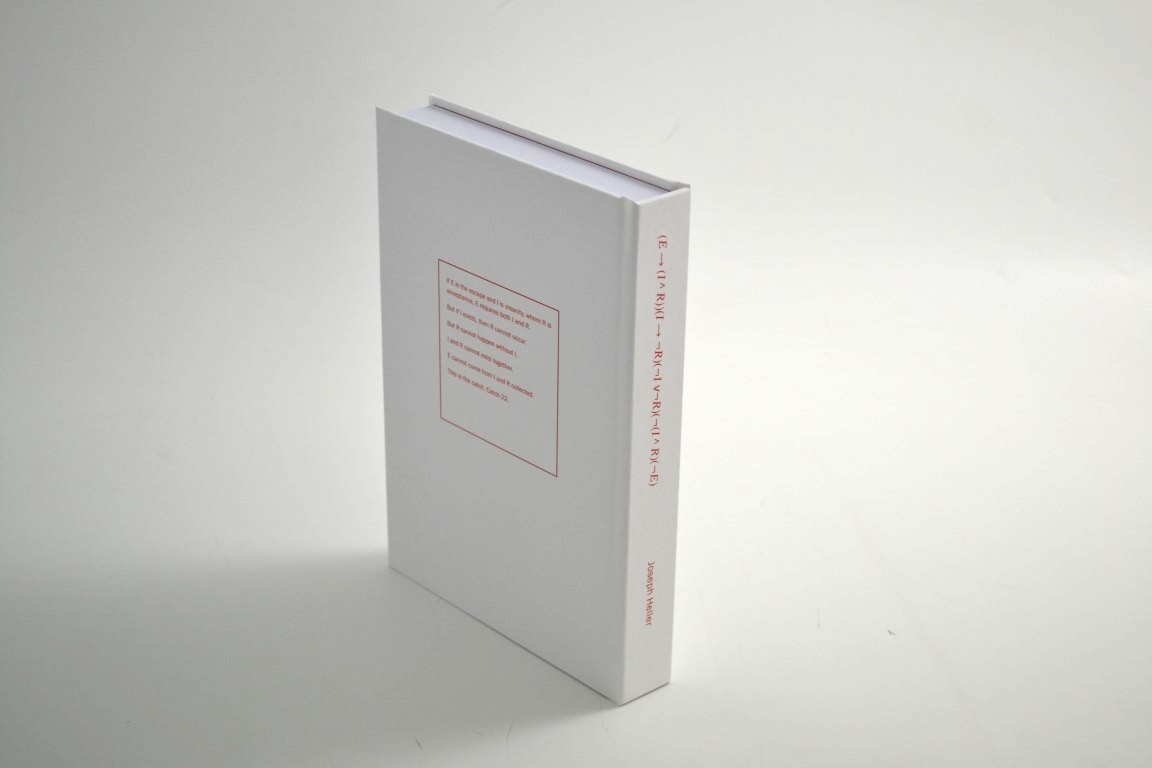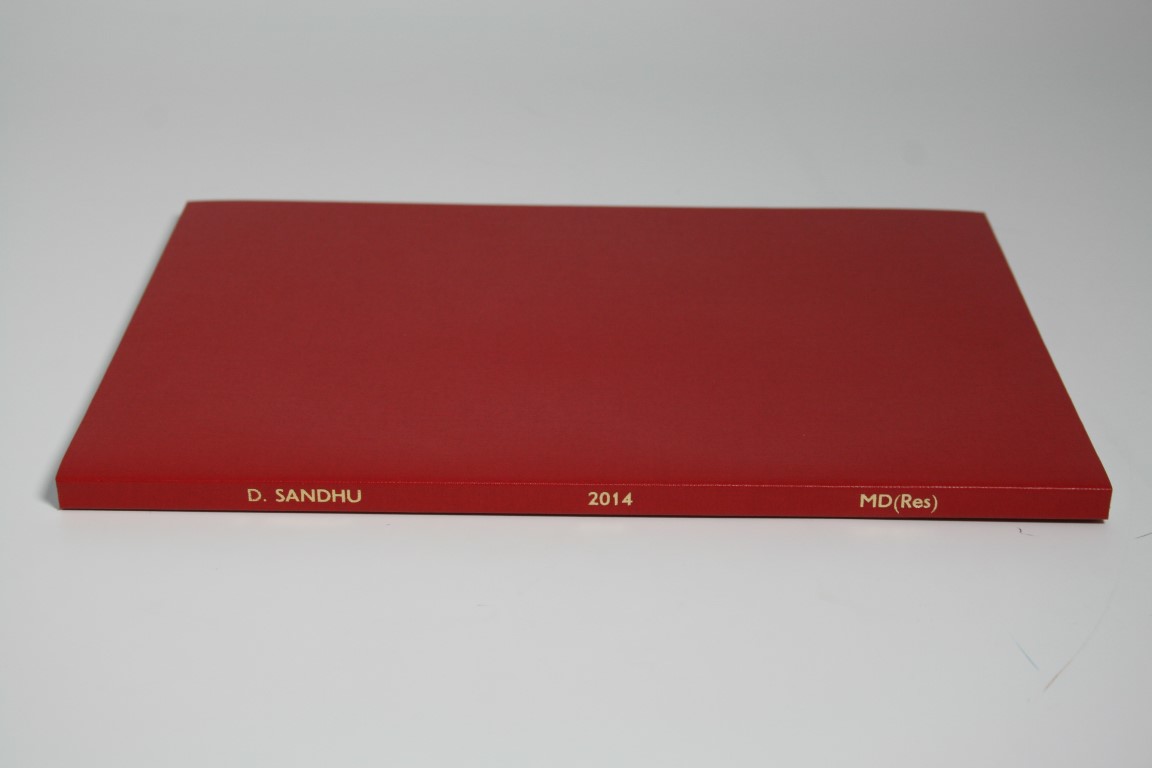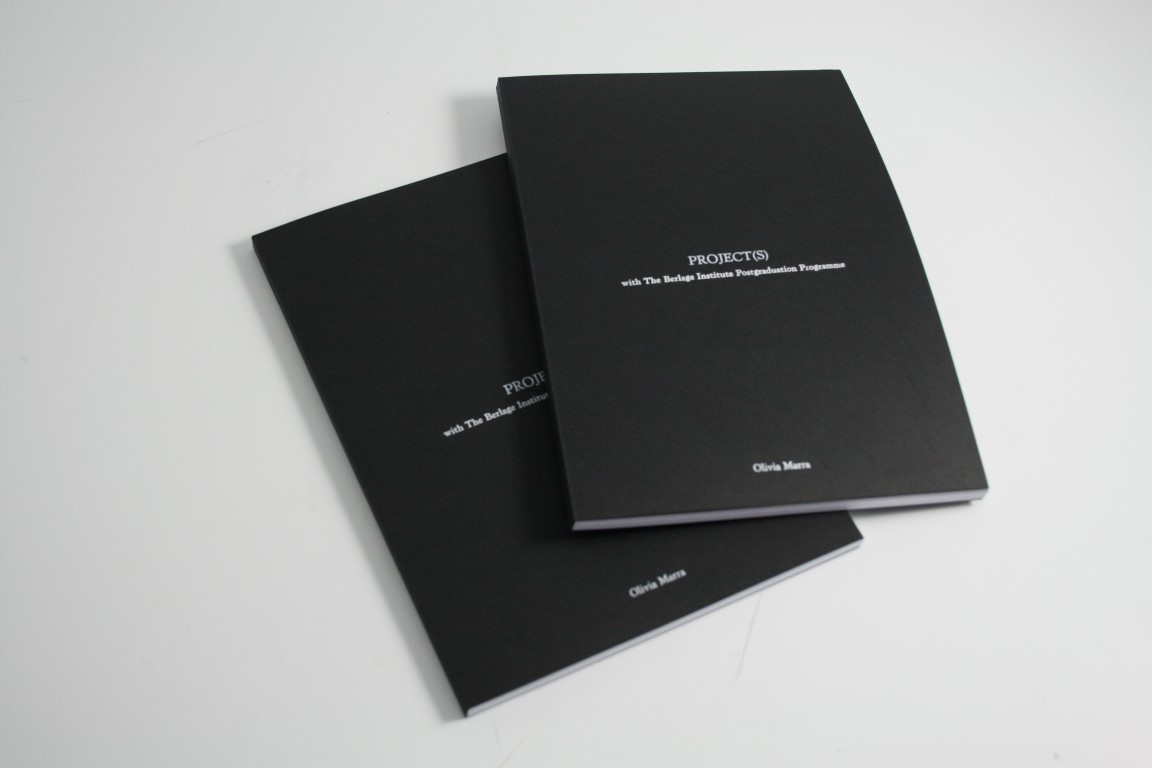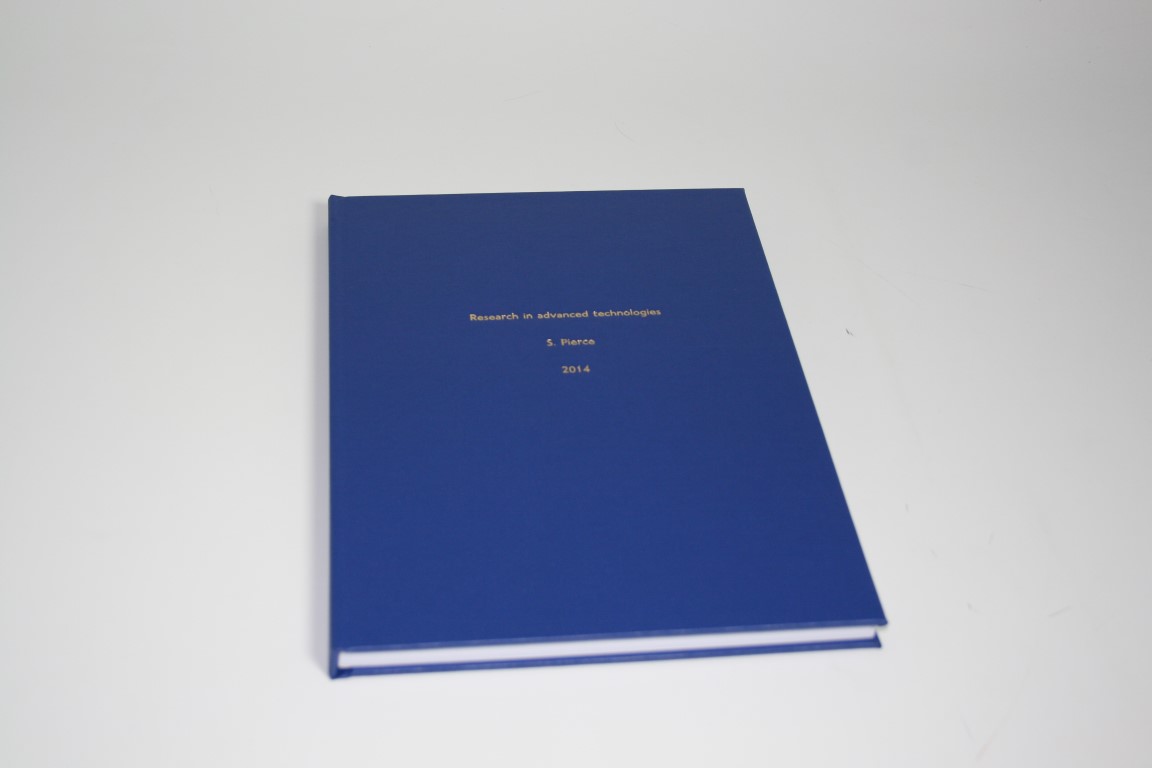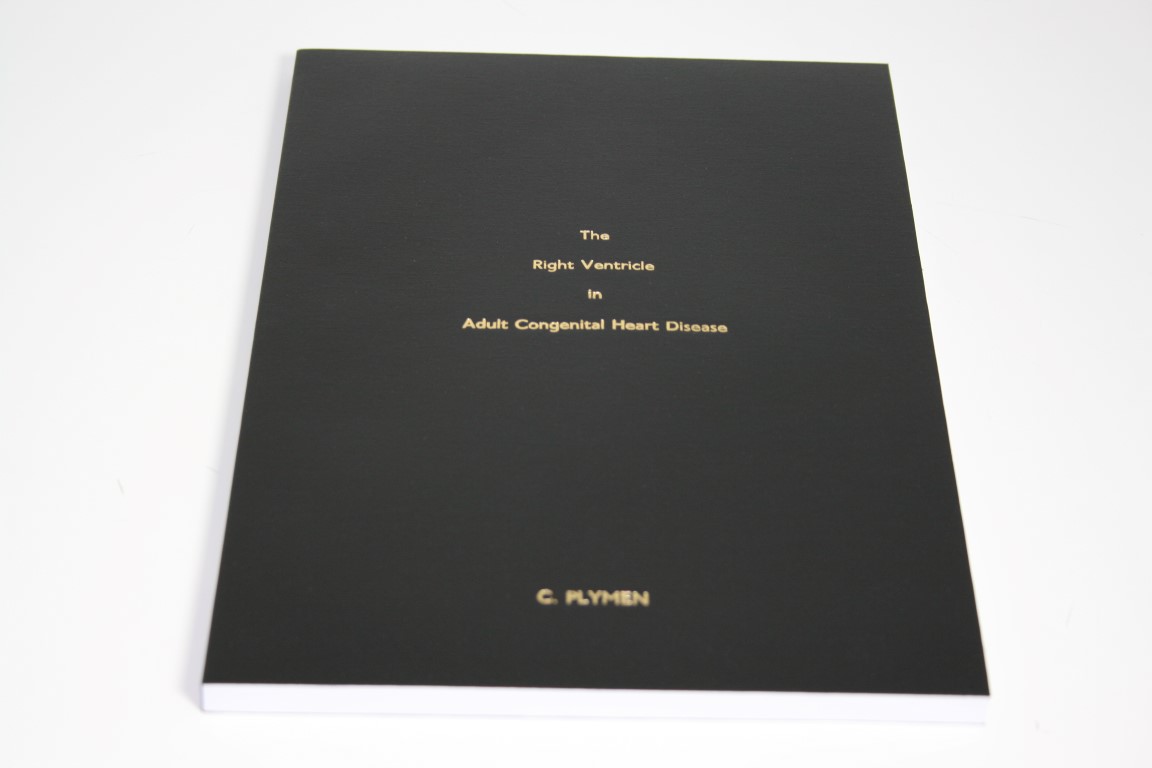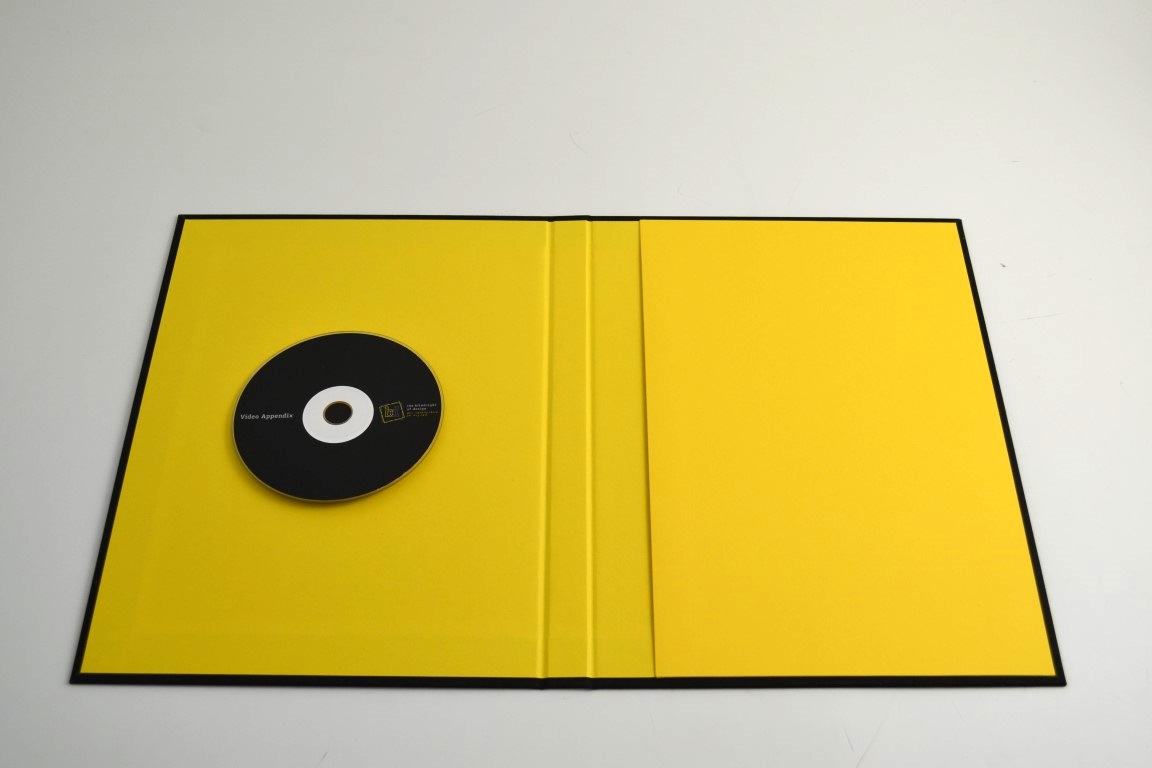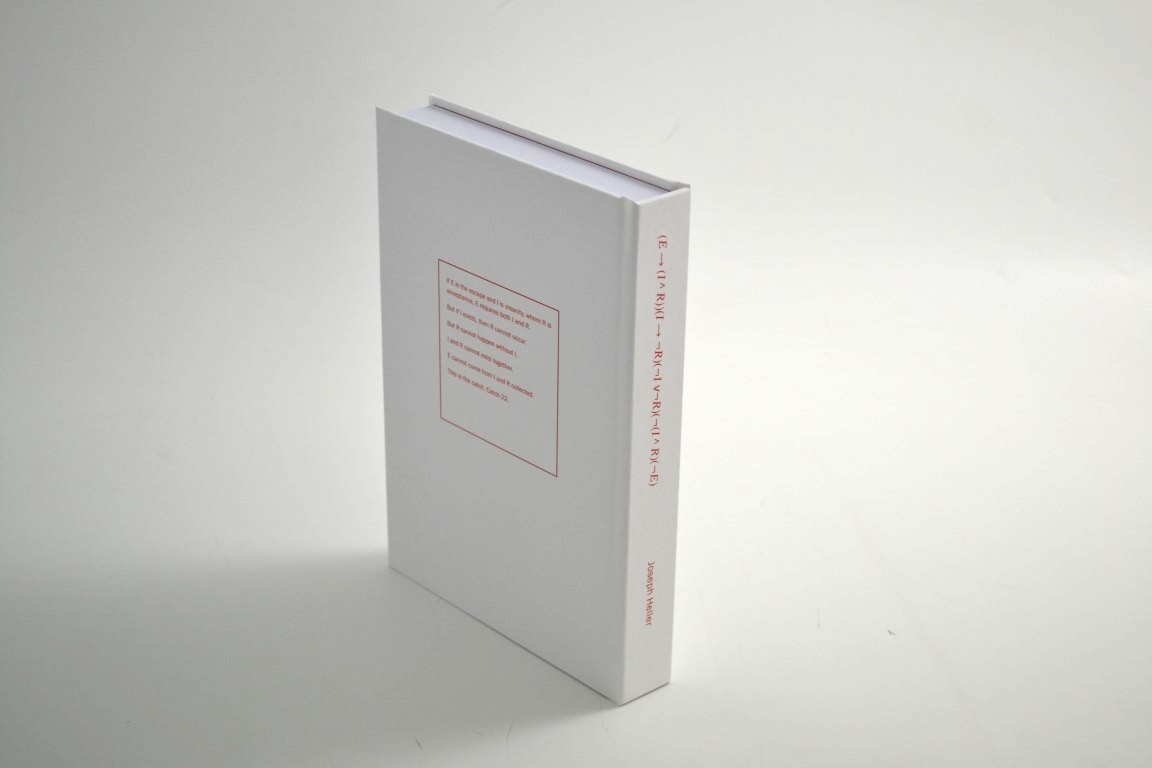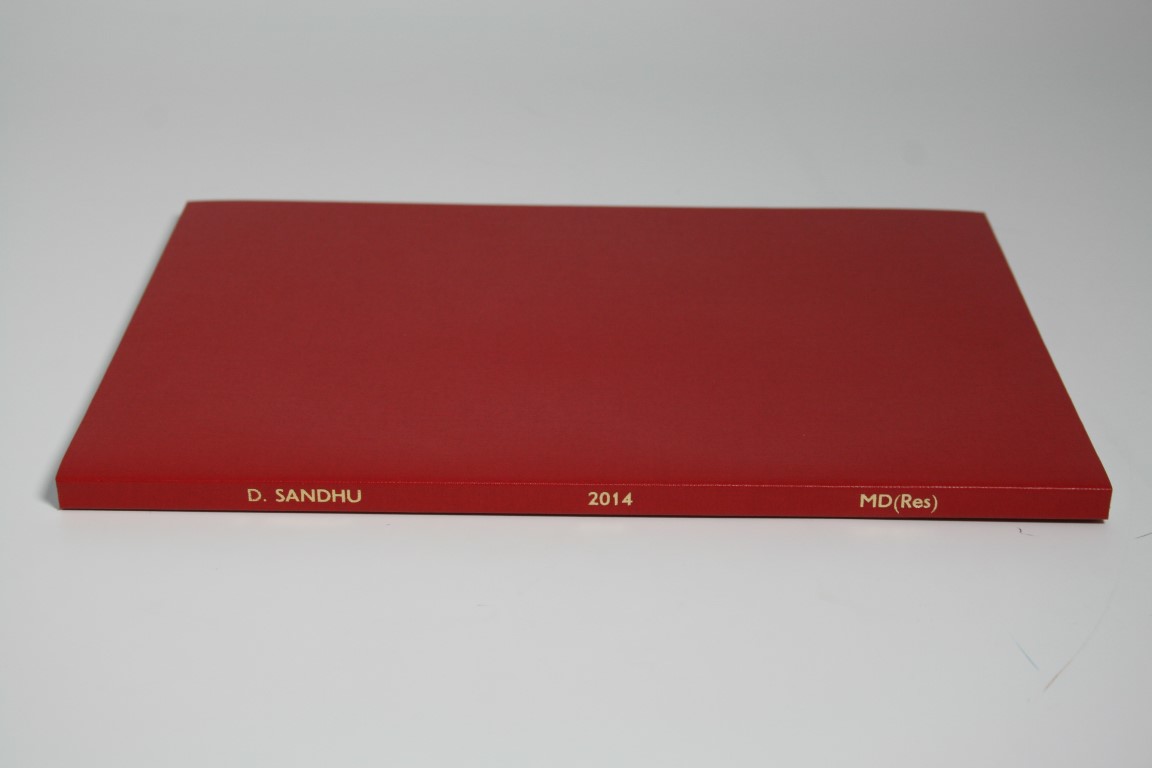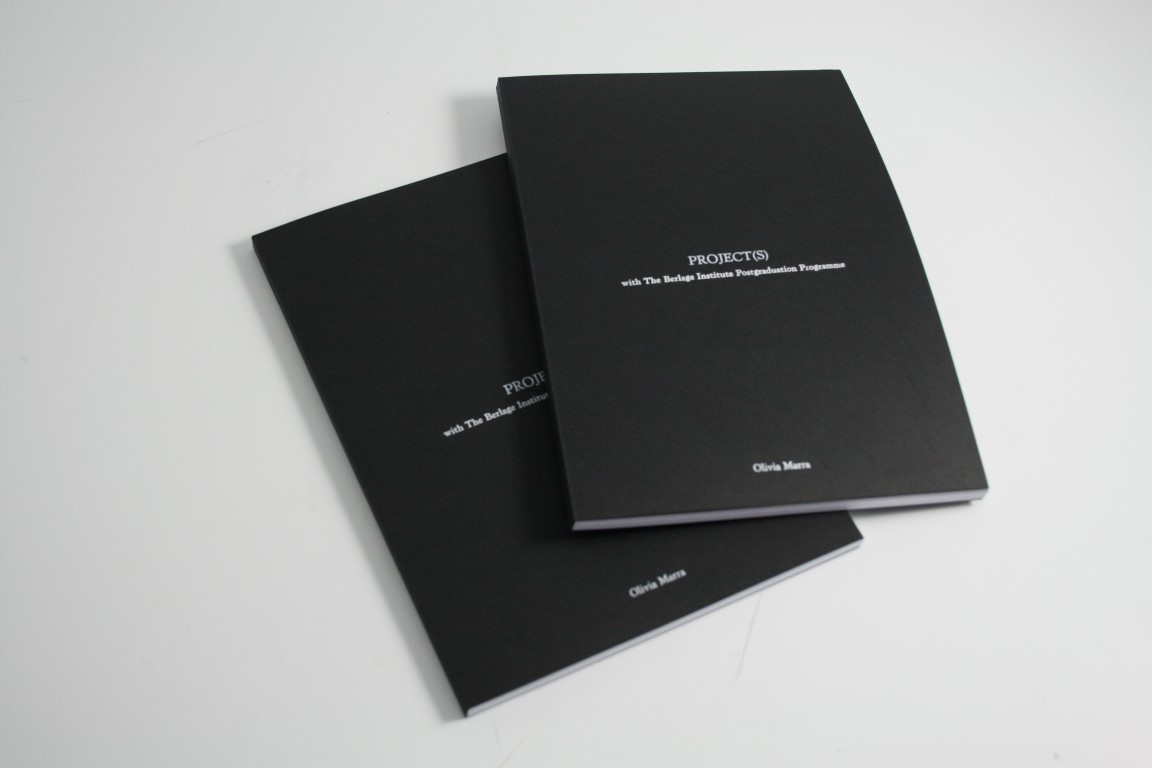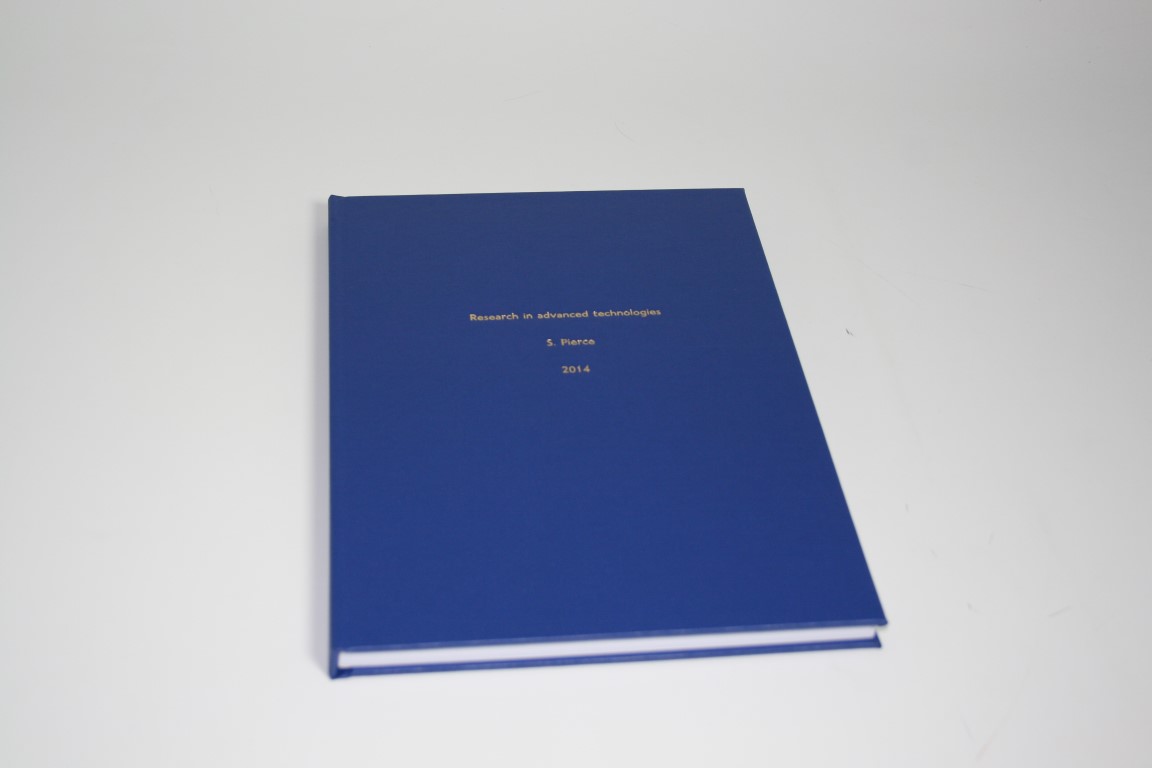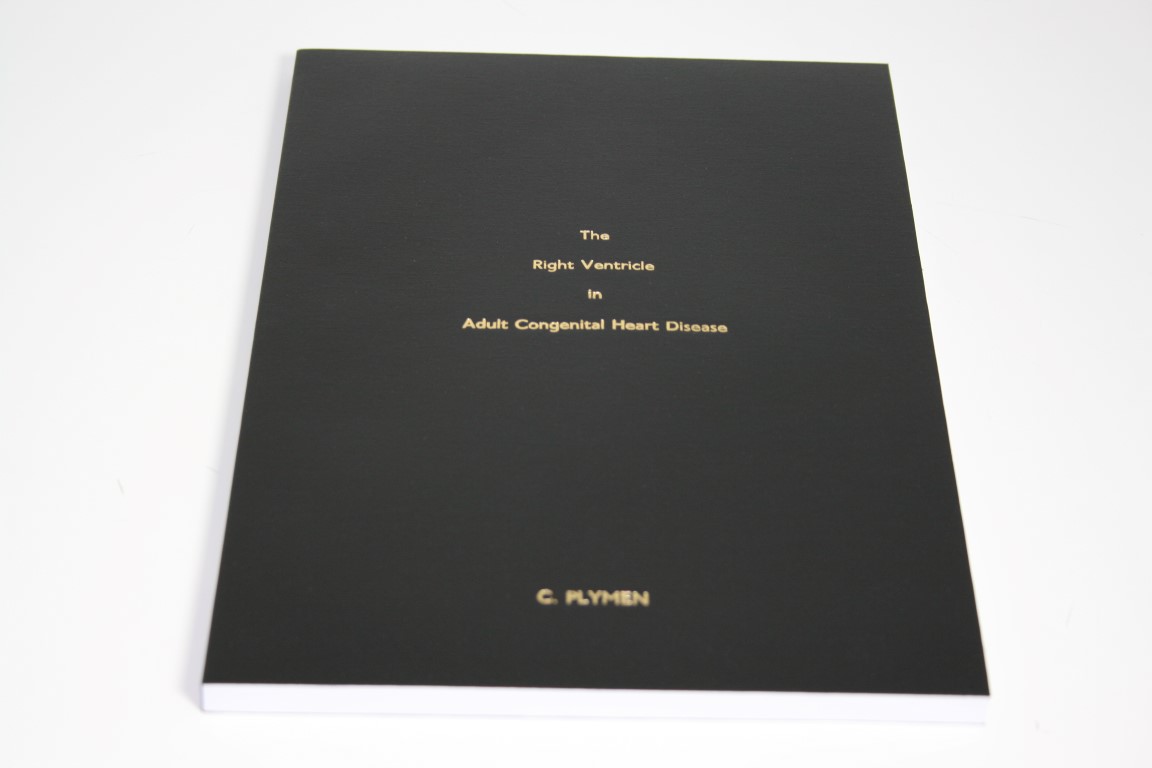 We also cater for Universities that have rather strict specifications for presentation; for those in BAs and BSCs spiral binding is quite common. Please bring us those guidelines.
Have you checked each of the points below to supply us your Print Ready PDF?
High Quality PDF
Crop Marks
3mm Bleed
Supplied as single pages
Cover, end papers and contents separate PDF's
Blank pages added where required
Images and files are CMYK
Images are 300dpi
Fonts are embedded/converted to outlines
For a detailed explanation on these terms please check our FAQs.
The guidance I have provided for you is of a general nature, make sure you follow the specific requirements laid out by your University, and don't leave your printing and binding to the last minute! Plan ahead and contact us 3-5 days in advance. When you're artwork is ready to go, we'll go through style and presentation options with you.
Good luck!